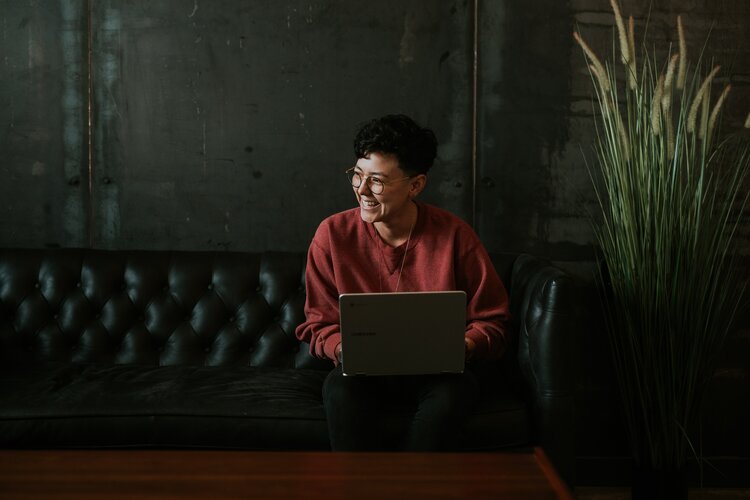 Online Therapy
You're stressed about Coronavirus and its impact on your family. You need help but also want to practice social distancing. Your relationship is struggling in such close quarters.
Due to the Coronavirus outbreak and all the disruptions that are coming along with it, Counseling Sonoma is happy to offer online therapy. In these stressful times, we are here for you to provide comfort, coping and support from the comfort of your own home.
I use HIPAA-compliant video software that is easy to use. You don't need to purchase a program. I will send you a link and all you do and copy and paste it into your web browser.
YOUR MENTAL HEALTH AND CORONAVIRUS
In a very short amount of time, your life has been disrupted. You are stuck at home, you are worried for your job. You are worried for your parents and loved ones who have health issues. You are juggling childcare and work at the same time. You have to teach your children from home. You're stuck inside. You miss your friends. You carry fear with you whenever you try to run an errand.
Anyone can feel depressed, anxious, scared, or angry under such extreme circumstances. We are social creatures and we need social contact and social support. The need to process your feelings, be seen, and learn new ways of coping is only heightened during a crisis. We can't be our best selves under stress. But you're not alone.
In person therapy is ideal, but these are not ideal times. Online therapy provides you the support you need right now.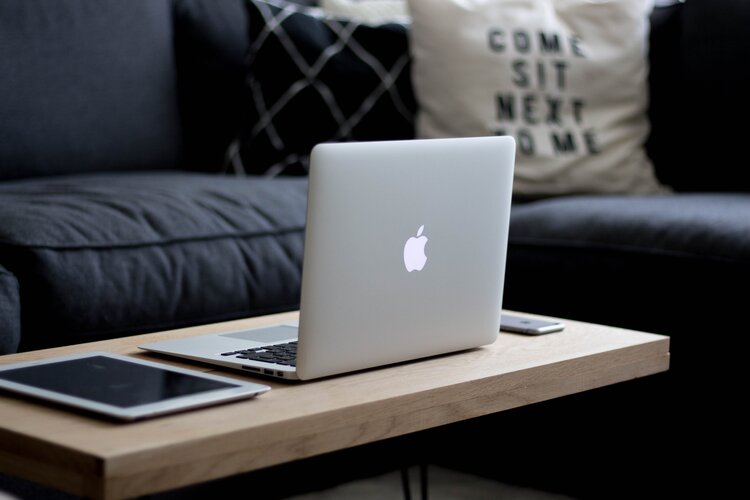 HOW DOES ONLINE THERAPY WORK?
It's easy! Simply contact us via phone or our online form, and I will book you an appointment or a free 20-minute consultation with the therapist that's the best fit for you.
We will send you our online intake paperwork, which will include instructions about the HIPAA-compliant video software we use for online therapy.
Close to your appointment time, your therapist will send you a link for your online session. Simply copy and paste it into your browser and that's it! You can use your laptop, iPad or phone for the session.
TALK TO A THERAPIST ONLINE TODAY
An online therapy session lasts 50 minutes, just like a regular session. You can see and hear each other, and your therapist can easily send you any worksheets or assessments you might be working on together. Our clients love the ease and flexibility of online sessions.
We encourage you to find a closed and private space for your session, like a home office or a bedroom. This is your time, to focus on you and get the support that you need.