Take True Control of Your Life, Relationships & Business.
Looking for more peace & balance in your life & relationships?
Looking for more energy & fulfillment in what you do?
You are in the right place.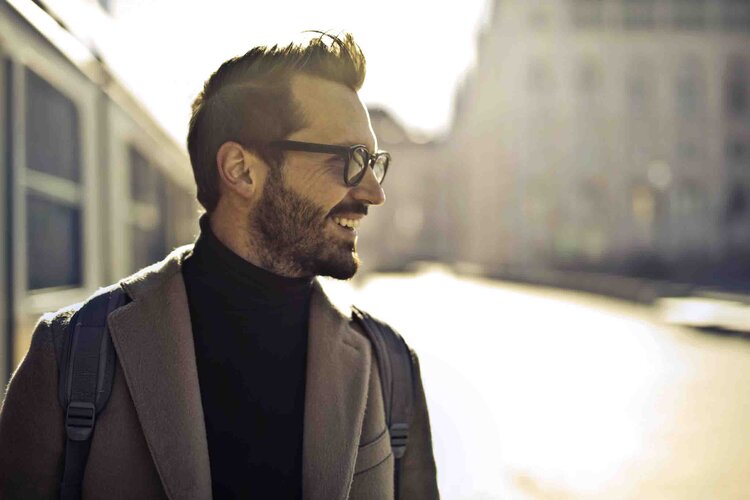 Build true confidence.
Find peace & balance.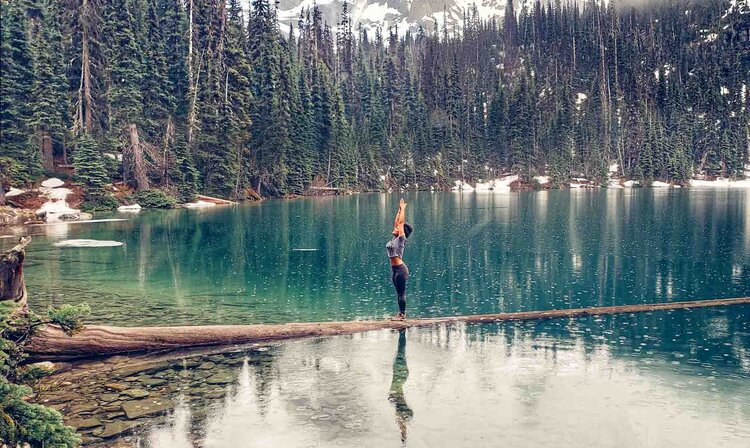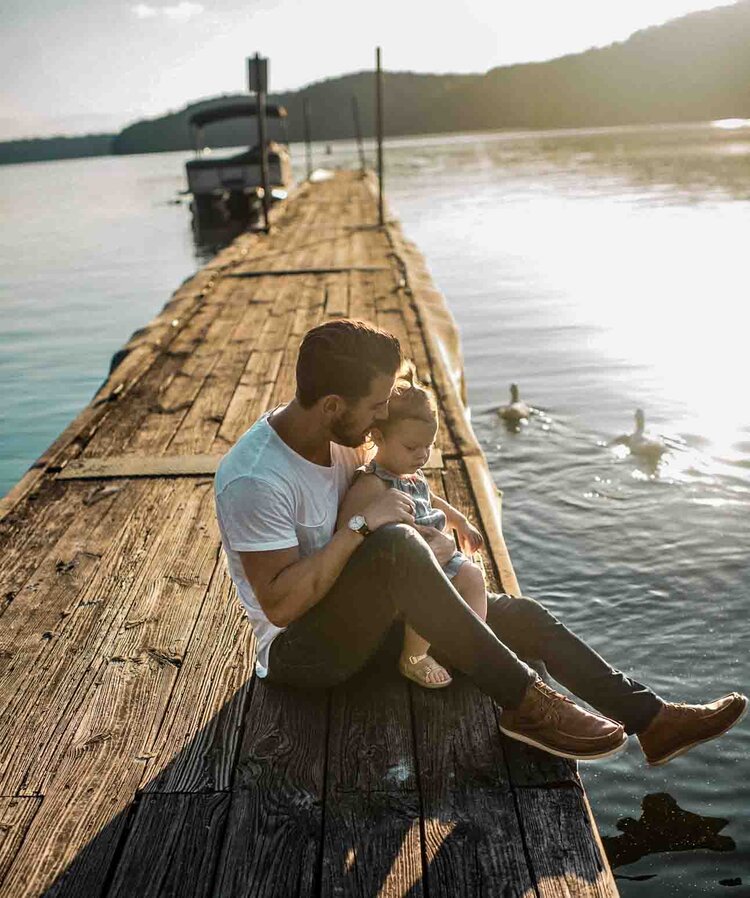 Father better.
Create authentic connection.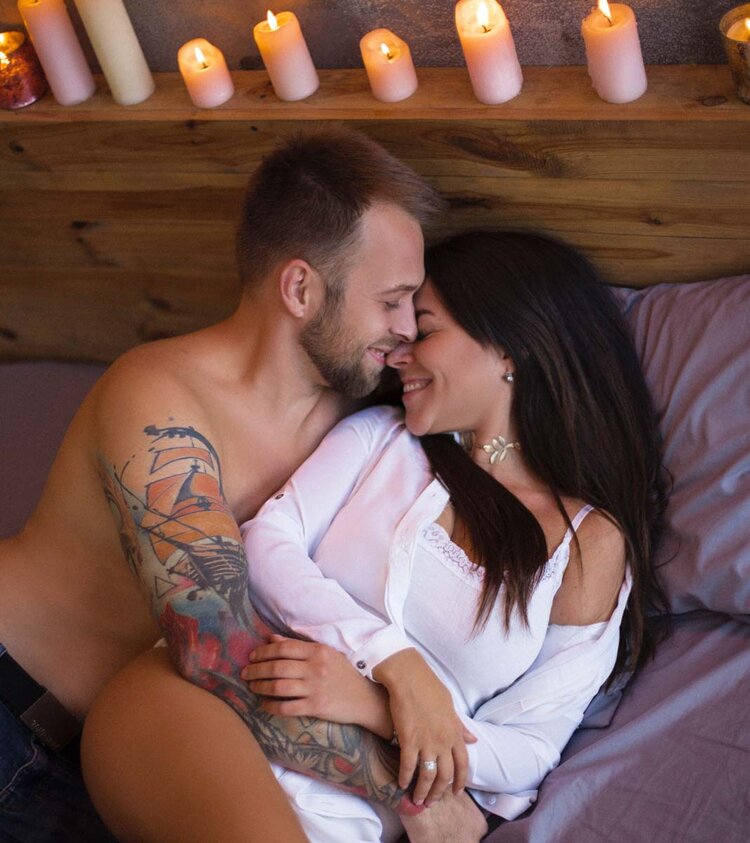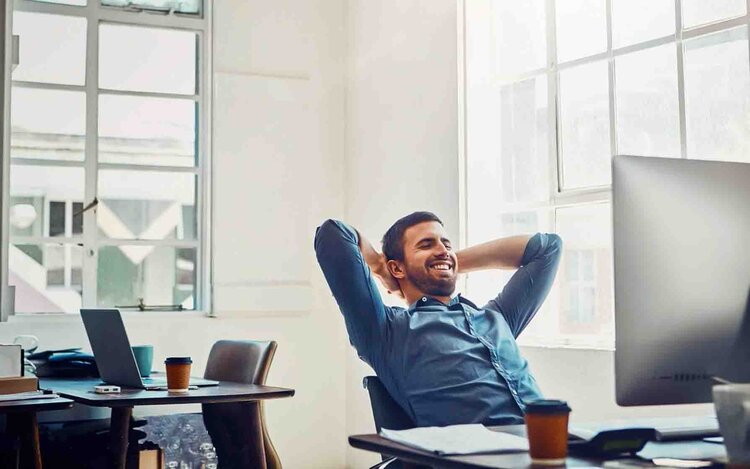 Be more productive & fulfilled.
Anxiety and anger keep getting in the way?
Worried you are losing your relationship?
Constantly having to be 'on' and unable to relax?
Feeling the constant pressure to meet expectations?
Finding yourself escaping into MORE work, a bottle or food again?
Feeling held back but can't figure out how to fix it?
I get it.
Your…
Stressed
Anxious
And
Burnt-out.
I've Been There Too.
You're in the right place.
You don't have to wait to live in your power and unapologetically free!
Receive the vital tools needed to find emotional & mental freedom.
Don't just get by.
Go from just getting by to ALIVE!
Question…
If you don't figure this out now, what will your life & relationships look like in 2 year from now?
Take the next best step in changing your life.
Schedule a free 20-minute phone consultation where we will chat to see if working together is a good fit.
Let's connect.